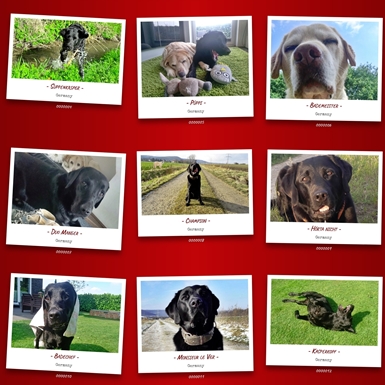 1,000,000 dog photos
---
We would like to bring together 1,000,000 dogs on this homepage. Let's create with our dogs a beautiful moment of internet history.

When people browse our 1,000,000 dog photos in 20 or 30 years, they will be amazed "WOW - what a happy piece of dog love and history".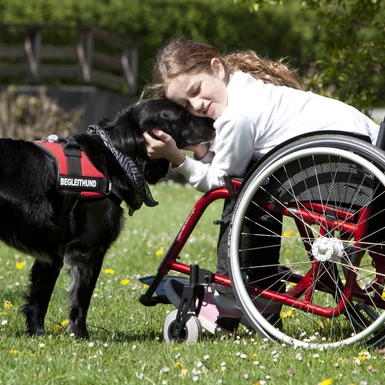 6,000,000 Euros for assistance dogs
---
If we dog lovers bring together on this website 1,000,000 dogs "for eternity", that already is perfectly wonderful and lovely.

In addition, we will fund together with 6,000,000 Euros the training of assistance dogs. The respective recipient(s) of the donation will be introduced on this webpage.